Romantic comedies and wine, honesty what can be better??? 9/10 I am pouring myself a glass of wine while I am watching a rom-com so why not have fun with it and pair my wine with the movie I am watching?! I will share with you my wine pairings along with my reasoning behind it but I encourage you to have fun and get creative with your own pairings! There are so many rom-coms and wines out there, I would love to hear what pairings you come up with. Share them with me and I will repost on Instagram!! Now let's get to it...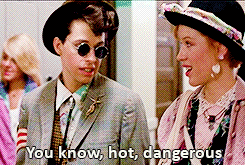 Before even watching this movie, based on the title it is inspiring me to open up something pink and sparkling! This classic rom-comm is a perfect match with Laurent Perrier's CUVÉE ROSÉ. This high end bubbly is filled with bright berry flavors and a long dry finish. It's great to sip on its own or will pair deliciously with a pretty cheese spread during the movie!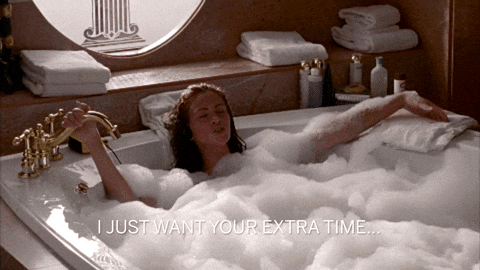 We all remember this scene of Julia Roberts taking a bubble bath in a classy hotel room sipping on her champagne and eating strawberries. Literally living her BEST LIFE! It only seems right to match this scene and the infamous movie with a bottle of wine just as worthy. Laurent Perrier's Ultra Brut is a true illustration of the Laurent Perrier empire.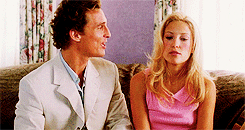 Aromatic and charming is how we can describe both this wine and Kate Hudson's character Andy in this hilarious rom-com! Kate's on-screen character is smart, sassy, and slightly sweet there is no better match than Hive & Honey's Gewürztraminer
Open up this wine along with an order of spicy Thai take out and you are set!


I mean how can I not open up a bottle of wine from Washington when watching this Seattle based rom-comm?! If you haven't been watching out for all of the incredible wines coming out of Washington right now I highly recommend diving into this wine region! I am going on a trip to explore some of Washington's up and coming top AVAs next month so be sure to follow along on my Instagram. This cabernet by JB Neufeld is everything you want and more in a WA cab and I cannot recommend it more!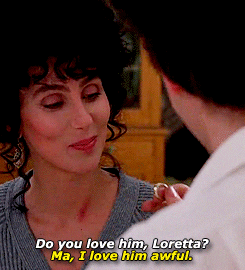 This famous Italian American family I grew up watching made me crave vino before I was even allowed to drink, (sorry mom). Of course, I am pairing this movie along with a classic Italian wine that some may even call Dolcetto one of the best table wines out there! Order in or whip up some homemade spaghetti and meatballs, it's time to unwind.
Salute!
I hope I inspired you to open up a bottle and turn on your favorite rom-com! Don't forget to tag and send me your wine pairings, I would love to see what you come up with!
Want to be educated on wine in the comfort of your own home? Book, your favorite somm for an in-home tasting!
Never miss a post, wine tip, recipe, or exclusive deal! Sign up to be apart of the Samantha Sommelier family here!